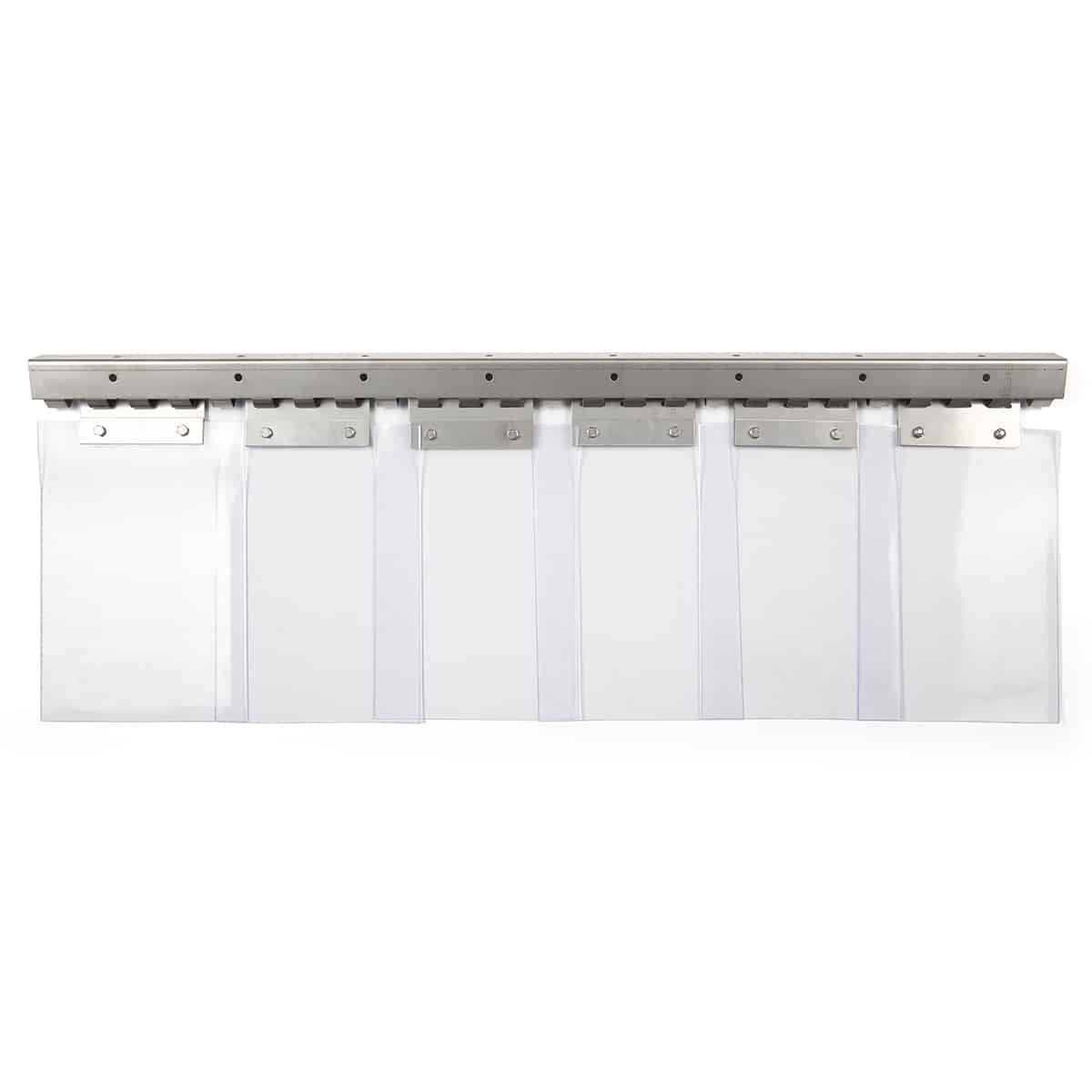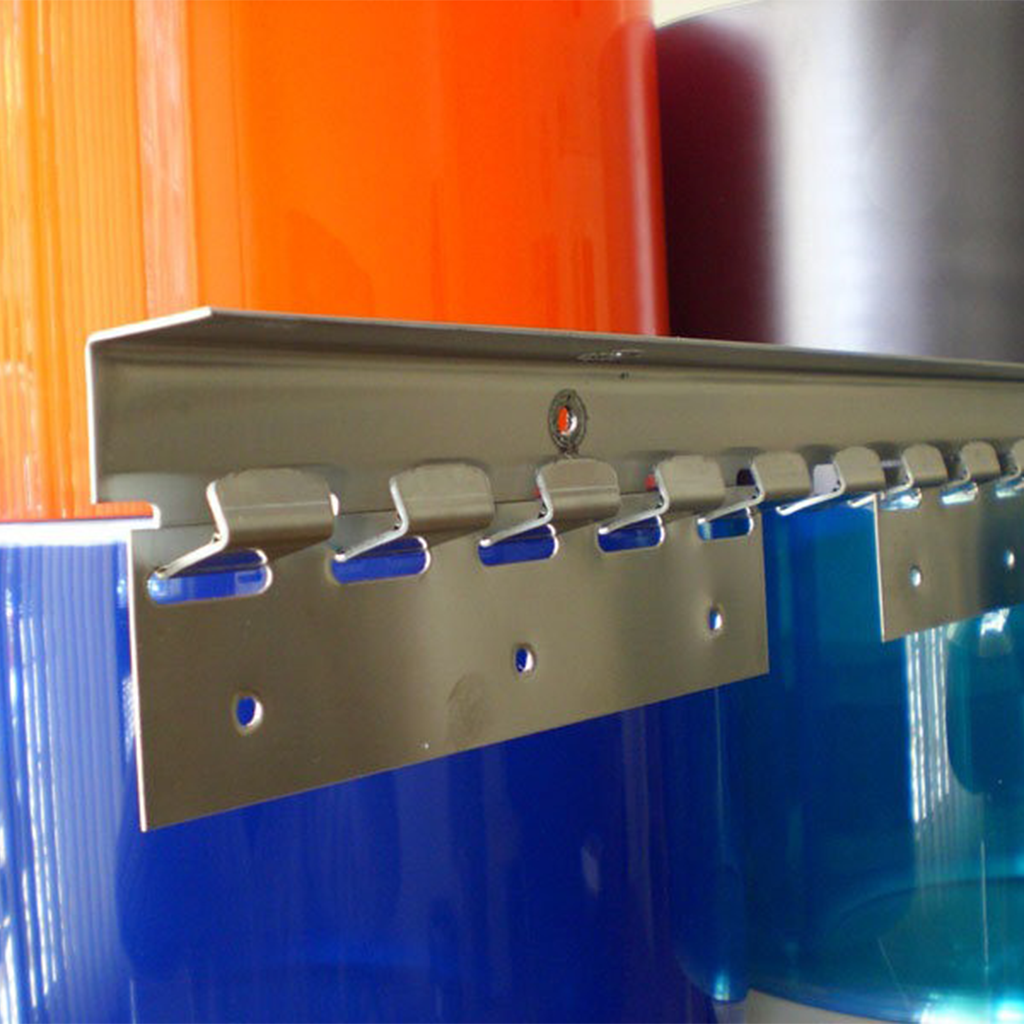 Preserve your cold room's temperature with our Cold Room PVC Curtain. Designed to minimize energy loss, it provides an effective thermal barrier while allowing easy personnel and equipment passage. Made from durable, clear PVC, it enhances visibility and safety. Suitable for supermarkets, warehouses, and more. Improve efficiency and reduce costs with our Cold Room PVC Curtain.
Examine the Product in Detail
General Specifications
Technical Specifications
General Specifications
It reduces warm/cold air loss. It increases economic efficiency by energy conservation. It protects the establishment 
against birds, flies, and all flying insects. It minimizes movement of air polluting smell, gas, and dust. It ensures a hygienic work environment. It is easy to assemble. It breaks the welding gleam which is harmful for the eyes. It is light permeable to ensure better work. It eliminates machine noise. It requires minimum maintenance.
* At the main doors inside and outside the factory,
* At employee entrance and exit doors,
* At loading doors,
* At kitchen doors,
* At dye house doors,
* At welding or steam separation areas,
* At production areas,
* At cold air warehouses and at the entrance of flashfreezing rooms and belt conveyor systems in accordance with the Turkish Food Codex.
PVC Strip Curtain systems are fully compliant with the Turkish Food Codex and related regulations. It provides an ideal solution for establishments that need to restructure due to statutory decree 560 on the production, consumption and control of foods and the related regulations. Cold Room PVC Door Systems are especially recommended for a healthy and clean environment in establishments operating in the food sector.
Technical Specifications